C-Suite Style for Women: How to Upgrade Your Wardrobe After a Promotion
Did you just get your promotion? If so, congratulations from our end! Getting any type of promotion within your company and being vocal and proud about it is the way to do it! Don't keep it solely to yourself, and rather let the whole world know how far you've come! However, with certain tasks, come certain responsibilities. This means that your new upgraded job may acquire new attire! Also, change is always good and worth your while. Want to figure out how to make a staple and make your outfit pop? If so, this is how you should be dressing and making your outfit look from now on!
C-Suite Style for Women: How to Upgrade Your Wardrobe After a Promotion: Top 5 Tips To Follow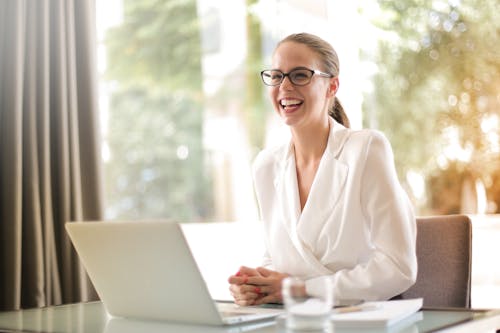 1.Invest in your suit and blazer 
The right type of promotion means rocking a mean-looking and professional blazer. It is up to you to find an item that you love. You can always go high-end, or you can explore some thrift shops if you wish to end up with something unique, different, and antique. The best color combo? Stick to black pieces to play it safe. Women who want to go all out and those who want to look elegant should consider trying something dramatic - like a hot orange or light blue suit. This blazer combination is going to make you look like such a fierce lady, and it will definitely say to the world - I've had a raise, and I'm not afraid of showing power.
You can't show off to work with your same-old and worn-out bag after just getting a promotion. Bags are seen as a sign and symbol of status, which means that you should represent power and dominance. With the right bag and collection from Bostanten, one can enjoy a ton of unique and durable models. In fact, you can choose between loads of cute models and start wearing something made out of leather for your job. You'll enjoy the color selection, practicality, as well as their storage space. Anyone can make a purchase off of their site, and you'll look like a real workaholic boss lady by doing so! Just make sure that your bag looks good with your chosen outfit, you'll look as irresistible as ever!
3.These heels were made for walking
High heels are often a taboo topic and something that can go very good, or very bad. Some women love to wear them, while others think of them as risky or uncomfortable. Where do you "stand" when it comes to them? The right footwear can enhance your legs and give you all the confidence in this world! If you are picky and prefer comfort, stick to wedges or sandals. Women who know how to walk in high heels can go for platforms or stiletto shoes. The final choice and decision is yours.
PS: for the ultimate move, try wearing leather shoes and strap heels. These often get a lot of praise and compliments from fellow female coworkers.
4.Other things to consider when getting a promotion
For comfort and maximum impact, bras should be changed every 6 to 9 months. This means that you should spice up your lingerie collection while you're at it as well.
Let's not forget about mini changes, such as hair touch-ups. Curly hair, gray hair, long hair, and natural hair are all acceptable hairstyles; nonetheless, your hairstyle should be appealing and appear deliberate. However, let the world know that you're ready for your next and new chapter by getting a new haircut, some layers, highlights, etc.
5.Have your signature fragrance
Perfumes are an essential part of the fashion industry, from the timeless Chanel No. 5 to the fun and flirty Miss Dior by Dior. We recommend investing in a fragrance because it will not only keep you smelling great, but will also make you stand out from the rest (such as your competition). Make sure that you don't buy the perfume that everyone is talking about online. Have something of your own. Remember to use it sparingly so that people don't become accustomed to it. Dab it on either side of your neck, applying it a bit further away from your wrists and avoiding the need to rub it in, as this can change the scent's characteristics.
It is your time to shine!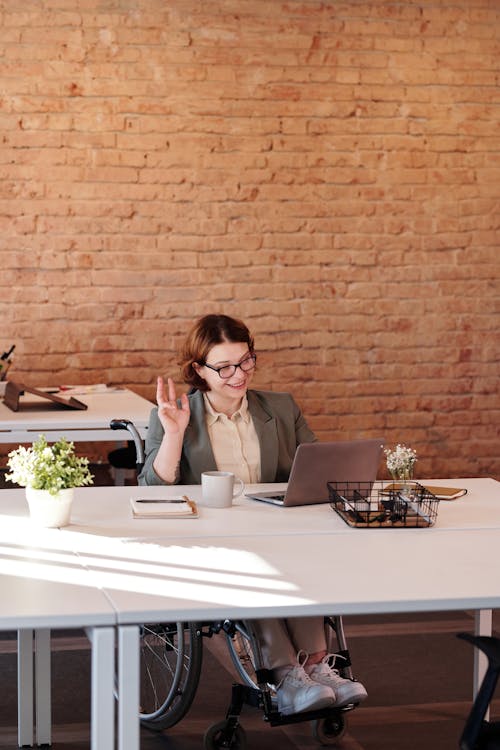 If you're ready to look like such a stylish diva, why not follow all of these tips and tricks? The truth is that you can create the perfect wardrobe look and wardrobe essentials with our pro tips. Make sure that you let yourself be heard and seen, and embrace your presence with these key and crucial elements. Within a couple of weeks, everyone will be asking about your style and your professional opinion on what to wear.
---