5 Benefits of Owning a Leather Briefcase for Business Professionals
Are you looking for a trendy briefcase, but you are also intrigued by the history of the briefcase? If so, this article is for you! There is a good reason why the leather industry has endured for so long. The main benefit of leather bags is their durability, along with endless styles. Additionally, they provide their wearers with a more polished appearance. They are fashionable, robust, versatile, and offer a ton of comfort. Given all of its benefits, it's easy to understand why they're so popular as wallets and purses for both men and women. A real leather bag is a wise investment, whether it is used for work or night outs. Here is why you will want one in your wardrobe!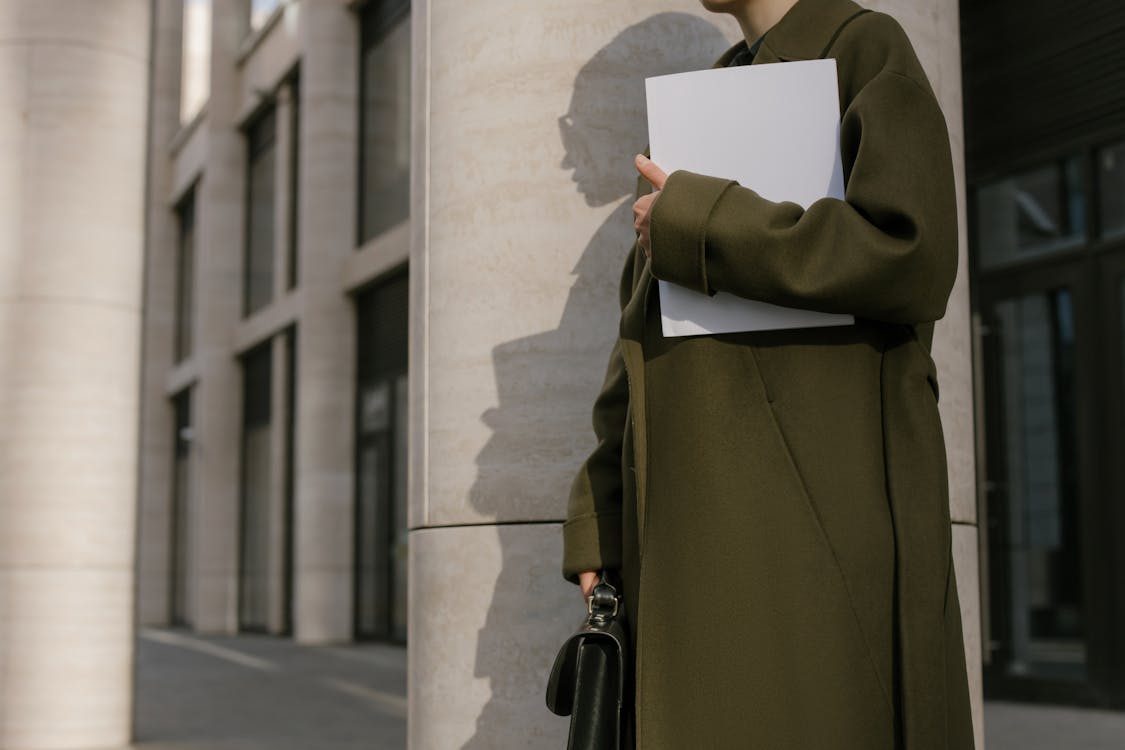 5 Benefits of Owning a Leather Briefcase for Business Professionals
Style and Professionalism
Leather is a timeless and traditional material that can elevate any outfit to the next level of sophistication and elegance. Carrying a leather bag, whether it's a sleek leather briefcase for the office or a roomy leather tote for the weekend, is always a good way to stay stylish. High-quality leather bags are always in style because of the careful attention to detail and skilled craftsmanship that goes into making them. Because of the attention to detail and high quality of their manufacture, they have a timeless beauty that will never go out of style. The opposite is true for leather bags: the cheaper they are, the more cheaply they look. Given its adaptability and the ease with which it may be dressed up or down, leather is a material that can be used in many different contexts. High-quality leather bags are quite versatile since their classic and timeless style works well with a wide range of looks and color palettes. If you're looking for stylish womens briefcases, Bostanten is worth checking out!
Durability and Longevity
One of the most common materials for handbags is leather, which is known for its durability and tenacity. You can use your leather purse every day without worrying about rips. Its inherent elasticity adds longevity, and as it ages, it gets more flexible, giving it a characteristic shape and enabling it to age gracefully without losing any of its stylish appearance, form, or utility. Leather has various benefits as a bag material over synthetic ones. This implies that the creation of a leather bag has less of an impact on the environment than the production of synthetic or imitation bags, which requires the use of additional chemicals. Since leather is produced from actual animals rather than some enigmatic chemical mix created in a lab, it makes us happy and at ease.
Proudly rock it for everyday wear, no matter the event that you're off to knowing that it is perfect for your daily use.
Functionality and Storage
Leather handbags will always be fashionable since leather never dates. Everyone can feel comfortable carrying a leather purse, no matter what they're wearing. Leather handbags are classic since they complement both Western and more traditional looks. If you're looking for a timeless accessory that will complement every outfit, a leather purse is the way to go. Leather bags are a timeless accessory, which is why so many famous people in the fashion industry favor them. Leather has always been a symbol of sophistication. Back when it was made by hand, only the rich and renowned could afford this fabric. Thanks to modern machinery and techniques, the production period for leather has been cut down to a matter of weeks. Even if the price of a leather purse has dropped, it is still a sizable investment. When you bring it outdoors you won't have to worry about not having space. In fact, you can enjoy multiple compartments, pockets, and organizers!
Comfort and Convenience
Because it is flexible and durable, leather is a desirable material. That explains why many individuals favor leather belts and backpacks. This is just one of the many causes for the widespread usage of leather in bag manufacturing. You could be concerned that you'll damage one of your regular bags. The leather bags, on the other hand, are promised to last a lifetime without ever ripping. Due to its versatility, leather handbags stand out from the competition. Because of their adaptability, your bags will continue to look wonderful and fulfill their intended purpose for a very long time.  With the appropriate leather bag, you can carry everything you need without sacrificing flair. Products constructed from stretchy leather may handle more weight without getting destroyed. You may relax knowing that your custom-made leather backpacks contain specific compartments for your laptop, files, and office necessities. Don't forget about the padded straps and easy-access pockets too!
Investment and Value
Over time, investing in a high-quality leather purse can be an amazing experience. With time and wear, the leather will develop a distinctive patina that will provide it with a classic appearance. This patina can be artificially created through treatments or naturally developed through use and age. As the patina develops, the leather will take on a unique, warm hue, transforming the purse into an instant heirloom. Handmade leather bags can be modified to fit your needs and preferences. Whether you need a messenger bag, a briefcase, or a backpack, you can make your own out of leather. Hand sewing is more genuine and detailed than machine sewing. You get to specify the color, cut, size, and quality of the leather before it is made. A high-quality leather briefcase can retain its value over time, and the right trendy briefcase will stay with you forever!
So, should you invest in your bag?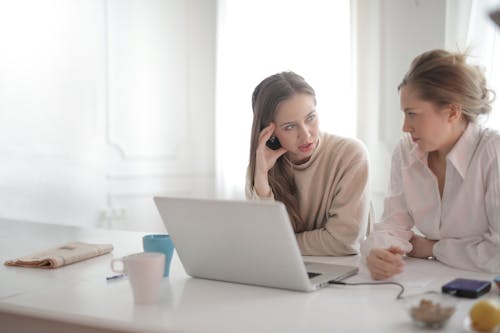 After reading this article through, we hope that you are confident in investing in your new leather bag! Invest in a high-quality leather briefcase for your professional needs and make a fashionable statement everywhere you go! Luckily for you, you get style, fashionability, colors, different sizes, and reasonable pricing with Bostanten!
---